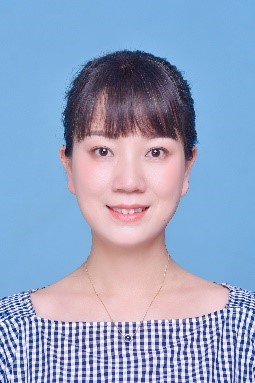 A.Prof. Deng Feng
Changsha University of Science and Technology, China
Research Area:
Power System Protection and Control
Traveling Wave Protection and Fault location
Research Experience:
Feng Deng, an Associate Professor with the School of Electrical and Information Engineering, Changsha University of Science and Technology, she received a Ph.D. degree in electrical engineering from Hunan University. In 2010, she was a Guest Researcher in Alstom, UK. Her current research interest is power system protection and accurate fault location. She has won the 1st Class of Hunan Science and Technology Progress Award, the second class of the Science and technology award of China Electrotechnical Association, and Hunan Province Outstanding Innovation Team Award for Scientific Research. She was supported by the National Nature Science Foundation of China and the Key Project of Smart Grid Technology and Equipment of National Key Research and Development Plan of China. She has published more than 30 papers indexed by SCI/EI.